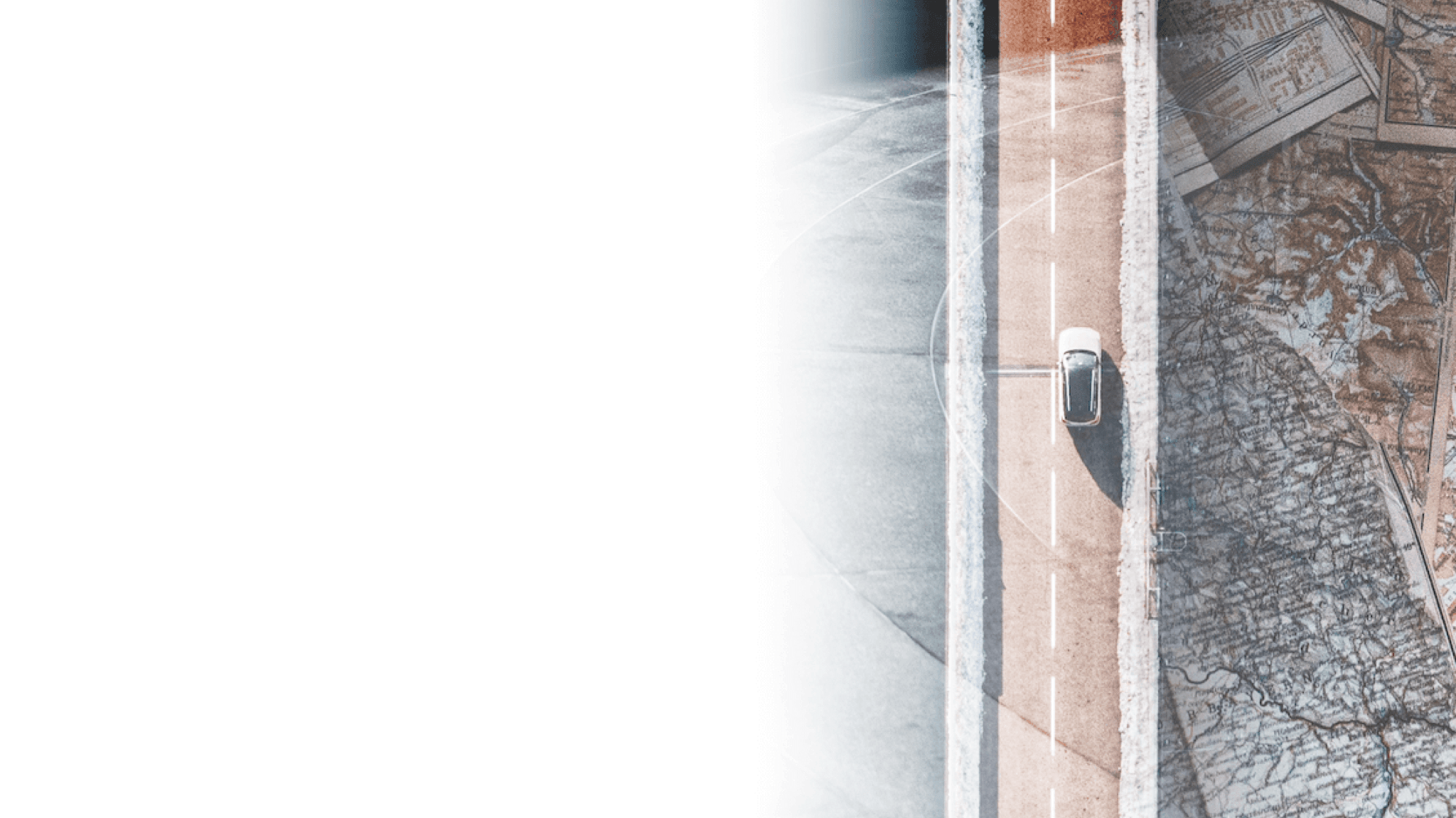 Security advisory & strategyservice
It's tricky to correlate security matters to your product growth plan when you're aspiring for a product business. It's hard to create an efficient security strategy that mitigates cybersecurity risks without compromising on the usability and flexibility of your solutions.
The reason is a gap between the world of product makers and the world of security people—the gap in their skills, competence, and mindset. We can cover this gap, ensuring that whatever you're building is resilient against the risks you're facing.
Security strategy is hard
//
Skills and experience
Security strategy means correlating business risks, technical risks, technical capabilities and the product. It is hard and requires much experience.
//
No silver bullet
Just buying something or hiring someone will not help – security is a fundamental effort in the company. Silver bullets tend to require radical changes in the company but rarely bring risk improvements.
//
Pragmatic strategy
Security strategy requires a solid implementation: defining a strategy with practical steps is not easy. Focusing on what needs to be fixed is hard without a good map.
//
False sense of security
Risk judgments are counterintuitive by nature - but with information security, most heuristics fail even worse.
What a proper security strategy brings
Focusing security on business needs
Understanding that security is a part of a broader business helps define what you should spend your time on when building your product.
Reality instead of wishful thinking
Understanding the tools, infrastructure, data flow, processes instead of "do this and feel good". Something that poses a significant threat to one business is a negligibly rare event for another.
Targeted efforts instead of band-aids
Security measures should reflect the specifics of your product and threats, not just checking the boxes on a checklist. Allocate resources to a thing that fundamentally fixes the risk posture.
Our approach to security strategy
Focus on preventing risks, not vulnerabilities
We help you to define a company's cybersecurity goals and choose an efficient strategy to achieve them. Understanding processes, roles, milestones and having a clear roadmap is the most efficient way to synchronise product and security teams.
Map out security requirements
We translate the language of compliance requirements, business risks and customer value to your business and your tech stack. We will guide you towards the right security efforts and clarify what sets the right balance between security, cost, and operational trade-offs.
Balance security and business capability
Security is an invasive and never-ending process. We understand how to mitigate risks, minimise outage, improve general capacity in product teams, and spend their time preventing security weaknesses early on.
Like our approach?
Talk to sales team to get more information about personalized solution for your needs.
Business impact
Security aligned with business growth
Each stage of a company maturity requires a different focus. We make sure that you have a clear understanding of cybersecurity strategy in the context of company development.
Strategic program and tactical roadmap
From setting long-term security goals to choosing efficient strategies for each stage, we think years ahead and plan months ahead.
Transparent security
There will be no decisions that sound like "because security", and there will be many decisions that are directly correlated with business risk.
Prioritises that make sense
We help plan security processes, prioritise security features, find appropriate automation tools, and always be in sync with the latest regulations and guidelines.
Have a question? Get a human to answer it!
Contact us
Interested in cybersecurity advisory services? Let's talk.

Improve effectiveness of your cybersecurity program, fine-tune secure software development lifecycle in your team, cover fundamental risks, and prevent incidents.