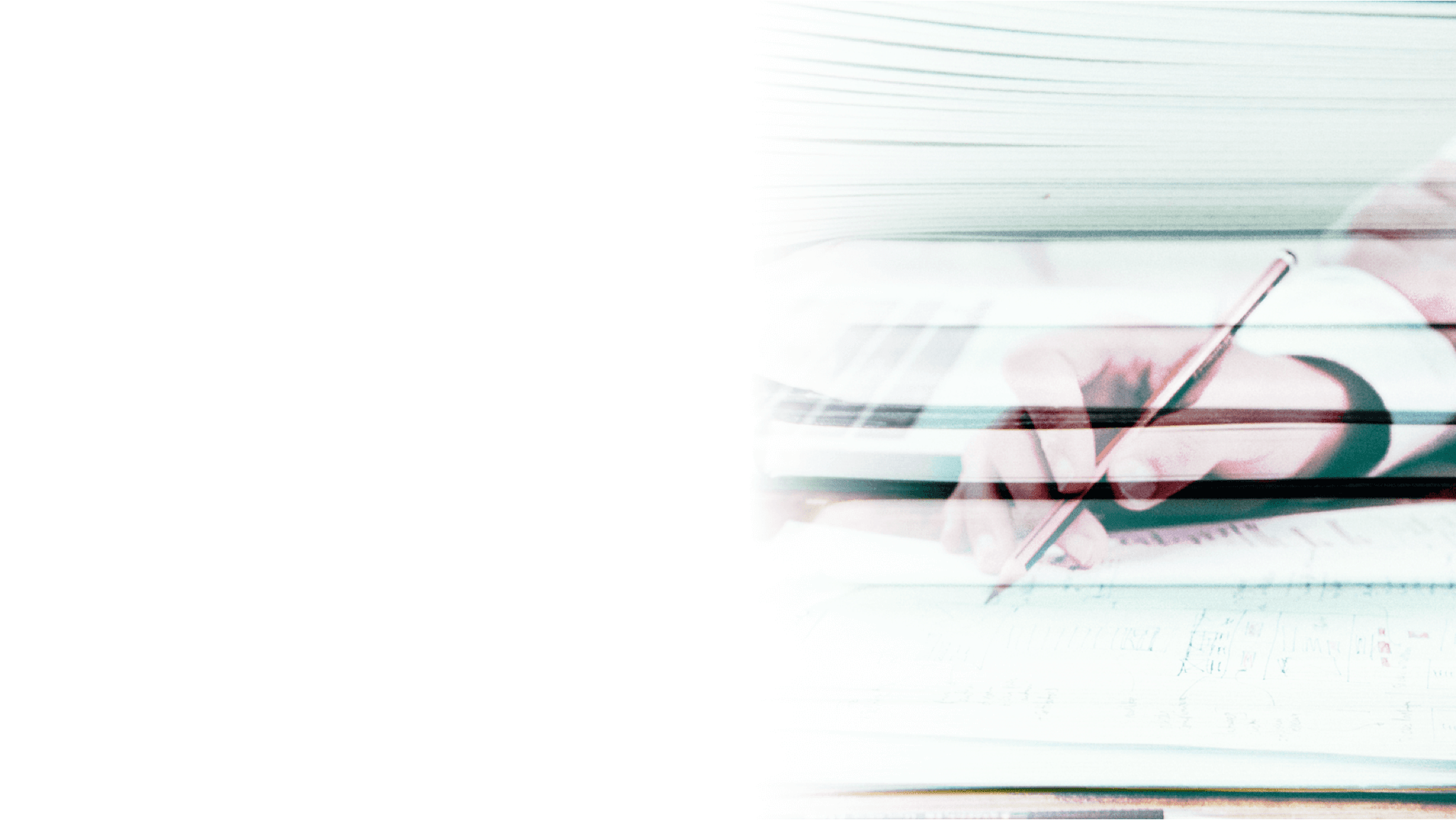 Data security & privacy compliance
Compliance and regulatory requirements are pressing agenda item of any serious security team. Many of them impact data security decisions and product strategy.
Thus, whether you're only building your compliance posture or facing imminent audits, some of our tools and services may help to implement many data and application security-related compliance requirements.
Geography
Choose geography of your projects
Applicable industries:
Choose a industry of your projects
Compliance type:
Choose a type of your projects
Results (
8

)

The ISO/IEC 27002:2022 standard is used as a reference for controls when implementing an Information Security Management System, incorporating data access controls, cryptographic control of sensitive data, and key management.

Industries: All

Type: Certification standard

What we can do: We can help you to cover a number of technological security controls by using our data security software products, as well as cover organisational controls via our services and security advisory.

Why us: We understand how to cross the chasm between high-level ISMS security and practical technological and risk considerations.

Relevant products:Acra

Relevant solutions:Security advisory & strategy serviceProduct security & SSDLC

Relevant customer stories:Encrypting patients' data across hospital networks

FIPS 140-3 is a US government computer security standard used to validate cryptographic modules. This standard is used in designing and implementing cryptographic modules that federal departments and agencies operate or are operated for them under contract.

Industries: All

Type: Certification standard

What we can do: All of our products can be bespoke-compiled to run with a number of FIPS 140-3 validated crypto modules.

Why us: We have deep knowledge of the problem domain. We are vendors of cryptographic libraries since 2014, we have tailored them to specific country regulations.

Relevant products:ThemisAcraHermes

Relevant solutions:Cryptography engineeringZero Trust and end-to-end encryption solutions

Relevant customer stories:Protecting telemetry data in state-wide critical infrastructure network