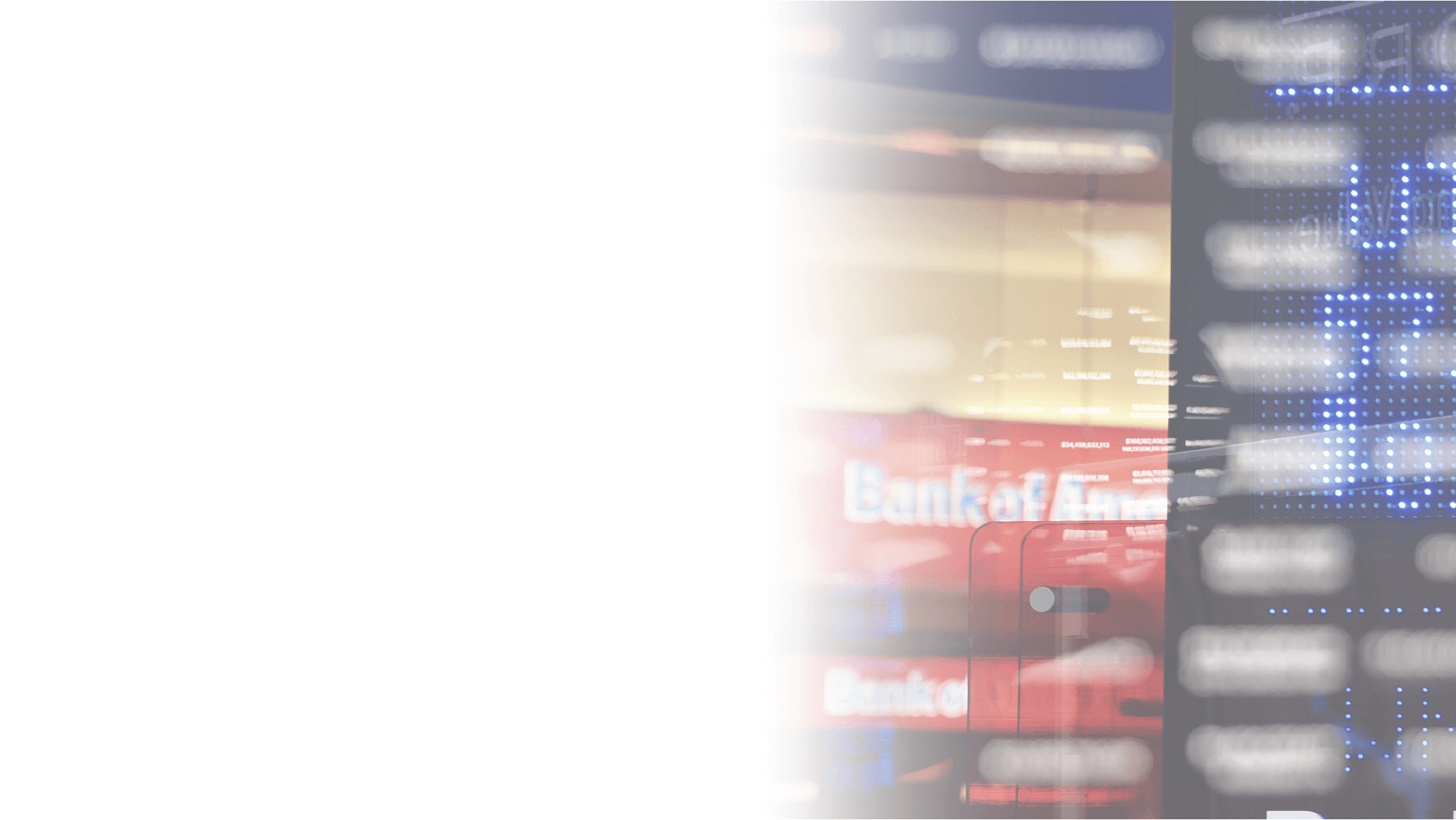 Fintech security solutions
Most current privacy regulations require state-of-the-art encryption when it comes to sensitive data protection. The scope of sensitive data has extended from credit cards and account numbers to personally identifiable information, behavioural analytics, and OLTP workload.
We have built secure systems for both traditional banking and modern fintech. Our solutions allow to follow compliance regulations such as GDPR, CCPA, CPRA, SOX, NIST, and protect the data without risking system's usability.
Fintech security challenges
//
Digital transformation and unsiloing
Fintech systems are targeted by insiders and external adversaries for commercial gain quite often.
//
Moving to public cloud
Regulations and certifications can't guarantee that typical security mistakes like "misconfigured" cloud servers won't happen.
//
Compliance demands and higher stakes
There's a growing set of compliance demands and the changing regulatory landscape (PCI DSS v3.2, PSD2, CBC). Also, the users require exceptional features and interoperability without sacrificing security.
//
Wider open ecosystem
The financial businesses of all sizes work together to promote infrastructural growth in the global digital economy, so the damage to reputation is costly as never before.
Modern fintech security solutions
Encryption closer to data
Systems that use application level encryption or end-to-end encryption combined with pseudonymisation or anonymisation of data.
Zero Trust
Systems that verify access on every transaction based on the security-relevant context of this transaction.
Strong application security
Systems that use multi-layered access control and security measures that span across the whole data lifecycle.
Our offerings
//

Relevant products
Acra
A DATABASE SECURITY SUITE
Offers a transparent application level encryption which is easy-to-integrate to already existing infrastructures. Use AcraServer to encrypt database fields "on the fly", use Acra's Requests Firewall and Anomalies Detection to protect against suspicious queries.
Themis
A CROSS PLATFORM CRYPTO LIBRARY
A cross-platform cryptographic library for mobile, web, and server platforms, which solves 90% of typical data protection use cases that are common for most fintech apps. Themis helps to integrate application level encryption fast and easy.
//

Custom design and implementation
Secure fintech data vault
How to build a secure fintech application? Encrypt users' PII and transactions, and process them encrypted throughout your system to protect from tampering and insiders without sacrificing performance or scalability.
Verifiable audit logs
Integrate a provable audit trail into your system's major components. Demonstrate transparency and trust for your users, regulators and investors.
Security layers for complex use cases
Not every security challenge can be solved easily. Having experience in building security systems and tools for innovators, we understand that you might have specific challenges not mentioned on this page. We build bespoke solutions for complex use cases, so feel free to talk to us.
//

Consulting
Making fintech compliant and secure
Wallets, nodes, exchanges require traditional security measures: appsec, datasec, infrasec. We help to prioritize, design and integrate only relevant security measures for your system.
Security review of fintech apps
We perform security audits and design reviews of fintech apps, neobanks and crypto wallets. We define their fitness against threat models and suggest improvements.
Security advisory
We offer security advisory to ensure your high level security goals are transformed into a clear roadmap. Our security managers and auditors assist with maintaining and formulating security procedures that bring pragmatic and compliance benefits.
Have a question? Get a human to answer it!
How we make a difference
Cloud Native Security
Moving to the cloud doesn't mean reinventing the wheel. Acra provides familiar security guarantees in a new environment, adapted to new risks.
Target core fintech risks
Our solutions focus on essential sensitive data risks, protecting from threats in application to cloud, network and physical access.
Security & performance
We use fast & modern cryptography that works equally well with hardware with hyped programming frameworks.
Security & usability
We wrap strong cryptographic protection of data into the developer-friendly form. Your developers don't need to know cryptography to protect data using our tools.
Our mission is simple.
We help you focus on serving your customers better, while relieving your team from security engineering pains and making your users confident that their data is safe with you.
Contact us
There are many ways we can help: with our products, bespoke solutions, and engineering services. Leave your contact information to connect with our team: