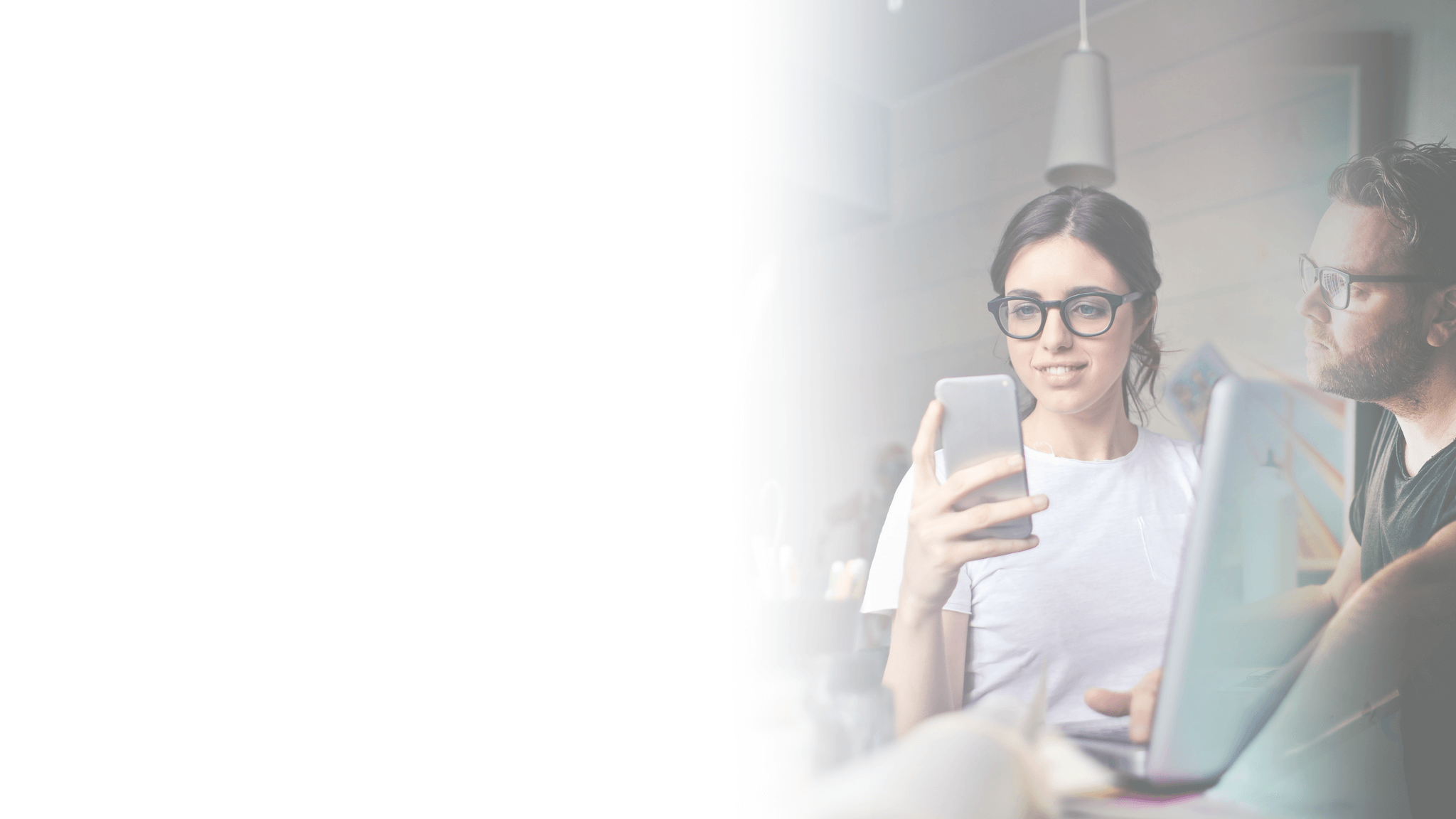 Security for consumer apps
Consumer software can take any form: from most-downloadable social network apps to niche developer tools. B2C companies operate in a tight space: they need to understand customers' goals and needs; they are responsible for sensitive data; they need to respect GDPR, CCPA, COPPA, and prevent data leaks.
Consumer app security is a mix of protecting users data against prying eyes, and at the same time protecting the product against users actions.
Typical challenges for
consumer apps' security
//
Lots of data
Consumer apps collect tons of data: PII, analytics, behaviour information. Losing or misusing this data is a viable business risk in the light of the ever-growing list of breaches.
//
Minimum lovable product
Consumer apps have a strong emphasis on UI and interactions, so security measures should not break UX or frustrate users.
//
Massive adoption invites malware
API misuse, apps cloning, bots, payments fraud – the popularity makes apps an attractive target for curious and malicious users.
//
Security hinders growth
B2C companies work better by constantly analysing users' behaviour. Still, at the same time, they should respect privacy (GDPR, DPB, Consumer Data Privacy Laws), process as little PII as possible, and comply with regulations.
Modern solutions
E2EE and Zero knowledge architectures
End-to-end encryption comes in handy when developers don't want to have access to users' data at all. Encrypt data on application side for a user, process and store encrypted, and decrypt only for a target user.
Strong product security
Intrusive security measures, tolerated in the B2B space, won't work for B2C apps. End users value security but prefer it to be transparent. Security measures should work without a need to configure or enable them.
Security tooling
Not every app needs E2EE. It's possible to create a privacy-respectful and secure app by combining specific security measures: protecting stored data and tokens, protecting API, using strong authentication, notifying and educating users.
Our offerings
//

Relevant products
Acra
A DATABASE SECURITY SUITE
Offers a transparent application level encryption which is easy-to-integrate to already existing infrastructures. Use AcraServer to encrypt database fields "on the fly", use Acra's Requests Firewall and Anomalies Detection to protect against suspicious queries.
Themis
A CROSS PLATFORM CRYPTO LIBRARY
A cross-platform cryptographic library for mobile, web, and server platforms, which solves 90% of typical data protection use cases that are common for most apps. Themis helps to integrate application level encryption fast and easy.
//

Custom design and implementation
"Your data is always yours"
We design, implement and verify selective and end-to-end encryption layers for consumer apps. A key to long-time user retention is data recovery: users can lose their passwords or devices. Still, they should have a way to decrypt their data after successful authentication.
Specialized security controls
Verifiable audit logs, anonymous trackable IDs, data pseudonymisation, data firewalls, intrusion detection systems – our software has a modular structure, and we ship single modules too.
Multi-platform security
We build in security measures that work on every platform: hardware, mobile, web, server-side. They are scalable and easy to maintain, and support high load. We improve security without hurting app releases or breaking UX.
//

Consulting
SSDLC
We assist your team in setting up and improving the SSDLC process for app development. We help prioritise security features, find appropriate automation tools, and always sync with the latest security guidelines and regulations.
Auditing and reviewing
We perform security audits and design reviews of existing implementations, how your apps protect sensitive data in storage and in transit, perform authentication, protect API, attest devices, and so on.
Security engineering
Encryption never comes alone. We will advise you on data migration, key management, designing application level encryption flow, implementing certain security features, assessing your product, verifying its security properties, and providing actionable advisory on improvements.
Have a question? Get a human to answer it!
How we make a difference
Experience in massive scale systems
Our solutions are developer-friendly, hard-to-misuse and built to scale with your business, not to constrain it.
Security customised for your use case
We cater to your specific use case. Our solutions create a separate security layer without significant design interventions and seamlessly integrate into your webd and mobile apps.
Product / UX security expertise
We assist you in designing security controls and work transparently for users, and educating users what value your app's security brings to them and how they can benefit from it.
Combining compliance and practical security
We help you achieve better compliance with privacy regulations and standards (ETSI EN 303 64) without limiting the usability or breaking the UX.
Our mission is simple.
We help you focus on serving your customers better, while relieving your team from security engineering pains and making your users confident that their data is safe with you.
Contact us
There are many ways we can help: with our products, bespoke solutions, and engineering services. Leave your contact information to connect with our team: