Case studies
The chances are high that you have met our work — without seeing it.Our solutions, products and recommendations protect popular SaaS services and award-winning mobile apps, financial institutions and state-wide power grid operators. Security work has certain restrictions, so we can't share each story, but here are a few that we can.
What our customers say:
"Engaging with Cossack Labs has been a transformative experience for our team and our platform. Establishing secure development practices with design and code review was just one facet of our engagement, they also helped us immensely in developing processes, education, evaluating third-party vendors, managing security researchers, and many more. A highly competent team, I fully recommend working with Cossack Labs."

"We improved our applications, deepened our knowledge of application security, and gained a better understanding of mobile platform security. Your team's knowledge and friendliness made the entire process easy and enjoyable. We are excited about future collaborations."

Konstantinos Natsios, lead mobile engineer at TradingCom

"We asked Cossack Labs engineers to review the security and cryptography in our products. What we've got was beyond expectations: a highly detailed analysis and lots of practical advice on how to fix current issues and implement long-term enhancements, all of them in line with our security and business goals."

"Thank you very much for all you did so far & the thoroughness, skill & knowledge you invested into this, all of you!"

Founder of a blockchain software company after our cryptographic review

"I have definitely learned A LOT since we started working together with Cossack Labs. I have learned to be a better engineer because of their knowledge in mobile security."

"Cossack Labs shares myGaru's mission to put individuals in the center of digital processes and give control on personal data back to users. Cossack Labs team is building secure data processing components and the privacy layer of myGaru solution."

Vitalii Morozenko, Founder and CEO at myGaru

"We were thrilled work with Cossack Labs, leveraging their 15+ years of experience, to secure Bear user`s notes. It enabled us to elevate our core user experience with the security and privacy our users demand."

"Cossack Labs covered our back in data security, helping us to serve our customers better and target not only private hospitals, but also governmental healthcare companies."

"End-to-end encryption engine based on Themis and Acra allows us to scale our product and attract new customers while being sure that their data is available only to them."
Some of our customers and open-source adopters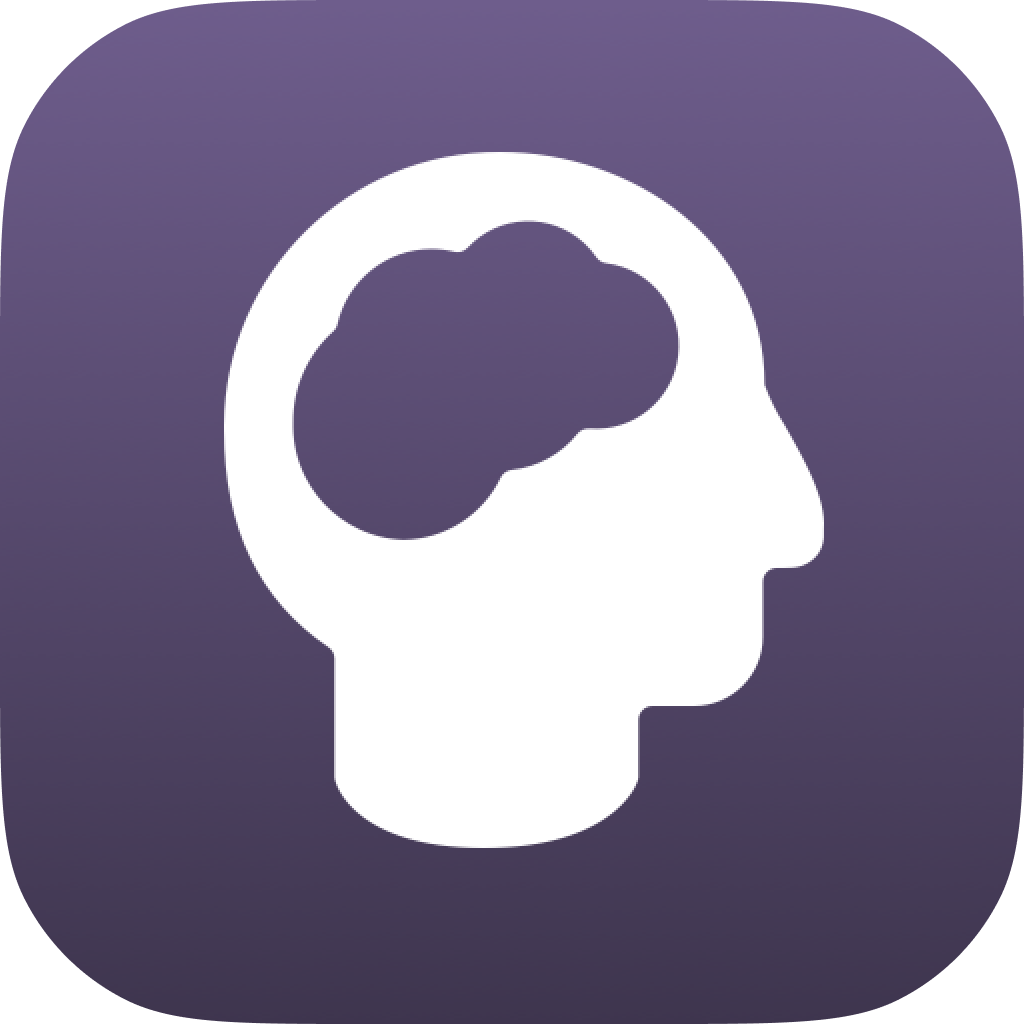 Contact us
Join the leaders, build the future!