Keep calm and clean your machine gun.
On the morning of February 24th, the Russian Federation attacked peaceful Ukraine and shifted the narrative for the whole 21st century.
Global wars are not over, their face is changing, while remaining the same underneath: civilian casualties, destroyed cities, propaganda, breaches of the Geneva Conventions and ruined lives.
What we see now is not a "conflict"—it's a war, unfair, unprovoked, unleashed against the rules of international law, happening in the physical, information, and technology spaces simultaneously.
Cossack Labs is a British company, founded in London, with deep roots in and a long term commitment to Ukraine. Most of our specialist software engineering team, senior managers, support staff, and one of the three company founders are Ukrainians. Many call Kyiv their home. Our company name references the historical defenders of the Ukrainian territory—the Ukrainian Cossacks.
We stand with Ukraine, and we stand for Ukraine.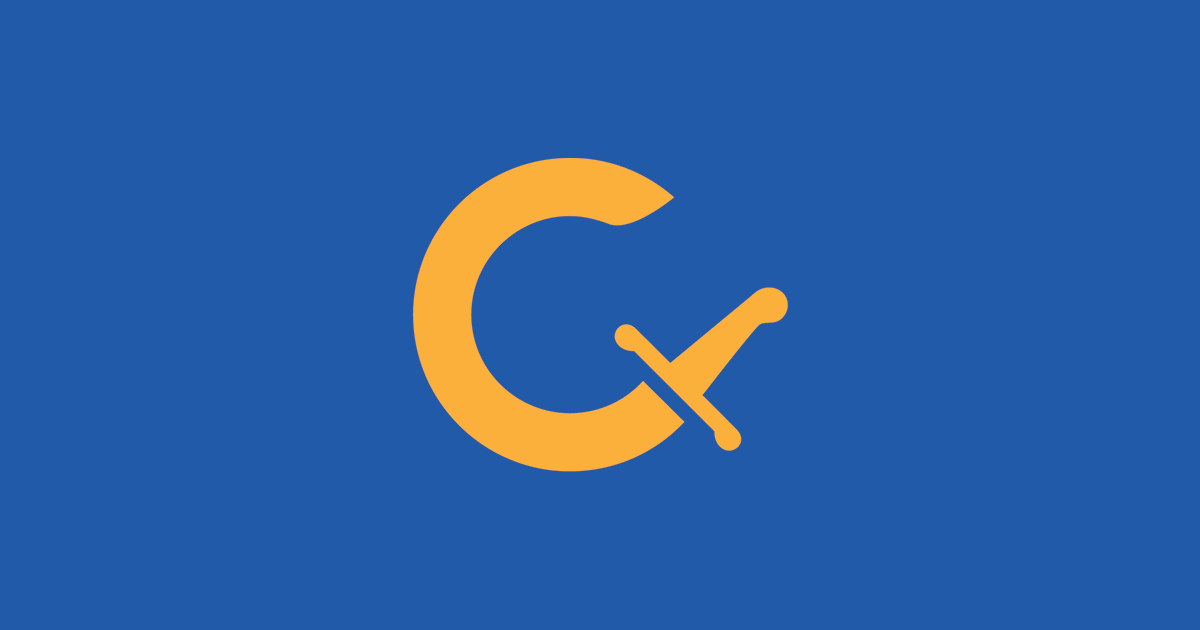 Cossack Labs' business continuity during warfare #
Events of late February did not catch us by surprise. As a security company, we had a well-developed business continuity plan (BCP) which was timely executed.
We have relocated our staff to secure locations away from the areas of the Russian attack. We believe they are now best placed to provide continuity for our customers and partners and to actively engage in the defence of the nation. Business operations resumed the day after the war started.
At the same, time we are applying our skills, as well as our hearts, to protecting Ukraine—the homeland to many of us.
Perhaps, one day, we will write a few words about this challenging experience of converting our cybersecurity expertise for patriotic purposes. But, for now, our focus is on bringing about the Ukrainian victory.
Currently, we have no facilities, personnel, hardware or physical records in areas under threat of invasion or that are experiencing direct attack. We do not anticipate any disruptions in service or solution / product support. No customer sensitive data or devices that could contain it remain in the territories that are at risk from the Russian invasion.
---
What you can do to help Ukraine #
Support Ukraine via donations #
Payments to the Armed Forces of Ukraine and volunteers:
Humanitarian organisations and charity funds:
Request sanctions #
Lobby your politicians to impose further sanctions against the aggressors, to give generously to humanitarian agencies, and to continue to support Ukraine in our struggle to defend our country and fight for what is right.
Resist misinformation #
Avoid spreading misinformation about Ukraine. Verify your sources, stay resilient to psychological manipulations.
---
Cossack Labs provides security support for Ukrainian companies #
Are you an Ukrainian company that could be exposing the country at risk? Please, get in touch with us.
We might provide you with a free quick assessment to ensure that your sensitive data are secure against nation-state actors and your infrastructure cannot be used to cause disruptions or chaos in Ukraine. We've already helped a number of companies to understand their exposure and risks (and quickly mitigate some of them) free of charge to improve general country resilience.
We specialise in data security, security operations / infrastructure, and organizational security for product companies.
Contacts: ua-help@cossacklabs.com